And the winner is... * E a vencedora é....
Queridas Blogamigas!
Esta foi literalmente a minha expressão quando vi tantos comentários ao post de ontem! Foi tal a adesão que decidi premiar não uma, mas duas Blogamigas com dois rolos de papel cada uma!
Não foram considerados na contagem comentários anónimos que não estão assinados, nem os comentários repetidos. Vejam em baixo quem são as contempladas e por favor enviem em mensagem para o blogue a não publicar a morada completa e contacto telefónico para podermos contactá-la, identificar preferências e fazer o envio dos rolos pelo correio.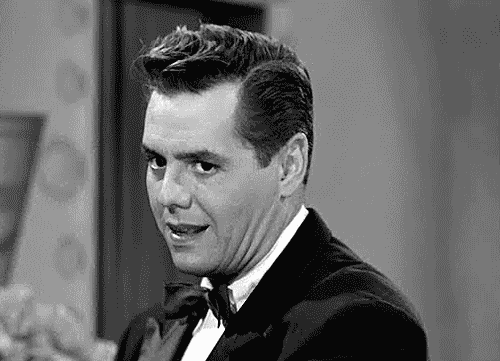 Angela Ribeiro

Otília Torres

Silvia Barbosa

Susana Neves

Vanessa Fernandes

Ligia Dias Costa

Ana Rita Rego

Clelia Daniel

Telma Pombal

Evelyne

Isabel Elias

Dulce Sobral

Raquel Alves

Claudia Domingues

Sandra

Fátima Oliveira

Sara Tomé

Lígia Costa

Sonia

Pink and Happy

Inesokas

Paula

Nídia

Joana Silva

Sara Sousa

Sandra Levesinho

Lisandra Mendes

Blog Profissão Mãe

DR Decor

Sónia Reis

Lara Gomes

Vírgínia Costa

Sónia

Helen

Ponto's nos is

Rute Matos

Ana Paula Conde

Vera Santos

Conselheira

Sara Figueiredo

Ana F.

Salete

Cristina Viseu

Deise Quinta

Mafalda

Misshiva

Ana Santos

Sophie Dauny

Ana Isabel Delgado

Joana Ferreirinha de Araújo

Joana Ribeiro

Sheila Garcia Garcia

Luisa Mendes

Bom dia Alegria

Monica Almeida

Elisabete Gomes

Ana Paula Carvalho Vieira

Beauty Fashion Lounge

Ana Pires

Fernanda Catarino

Ana Roque dos Santos

Ana Sofia Camões

Patrícia Nunes

Catia Pereira

Telma

Sereia

Catarina

mowtowngirl

Sara Cabral

Joana Fonseca

Teresa Morgado

Teresa Matos

Sílvia

Maria

SFF

ET

Joana Santos

Goldie

Maria Mendonça

Ana Sousa

Margarida

Mary

dreams and pictures

Anabela

Margarida Santos

Carla Susana Franco

amigos das onze horas

Carla Fraga

Joana Fernandes

Teresa Bracons

Juliana Couto

Isabel Mendes

Sara

Liliana Moutinho

Daniela Silva

Bruna Fernandes

Andreia Louraço

susanapinto

Tânia Argent

Silvia Furtado

Joana Silva

Maria João Mineiro

Carla

Andreia David

Pipinha

Gilda Alves

Pequena

Dina Jorge

Estela Mata

nattallyna

Sónia Isidro

Su

Marina

Sofia

Deia

Carina Ferreira

Ivone Silva

Célia Madeira

miss fi

Lídia Silva

Zaida

Marta Pinto

Tobela

Luísa

Zé Pedro Rodrigues

Beatriz Rodrigues

Iolanda Vitorino

Rita Pereira

Filipa Abreu

Susana Duarte

Filipa Cardoso

Marisa Santos

Sívia Carvalho

Isabel Guerreiro

Geraldina

Maria Carmo

Alexandrina Barbosa

Ana Cristina Barbosa

Anabela Jordão

Andreia Fradinho

Helena isabel Ferraria

Lurdes Pelarigo

Romi - think pink

Maria Ferreira

Lucinda Oliveira

Vitor Seguro

Susana Gonçalves

Home Change Home

Sílvia Seco

Softie

Kate

Sara Gil

Carlos Oliveira
(Thank you for sharing my passion for beautiful homes)